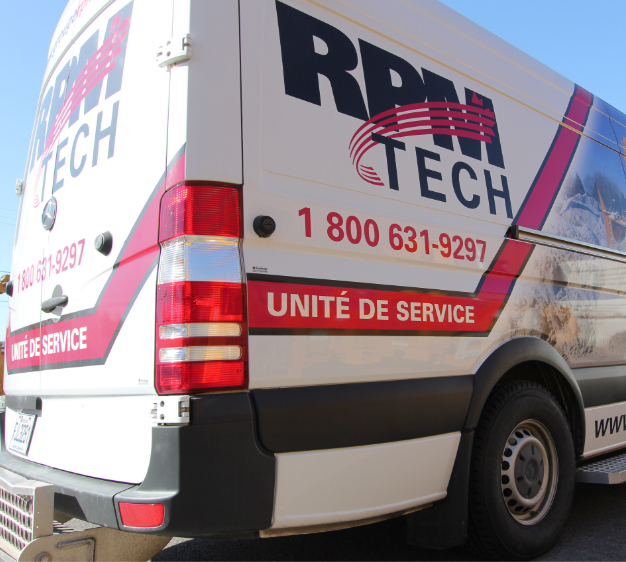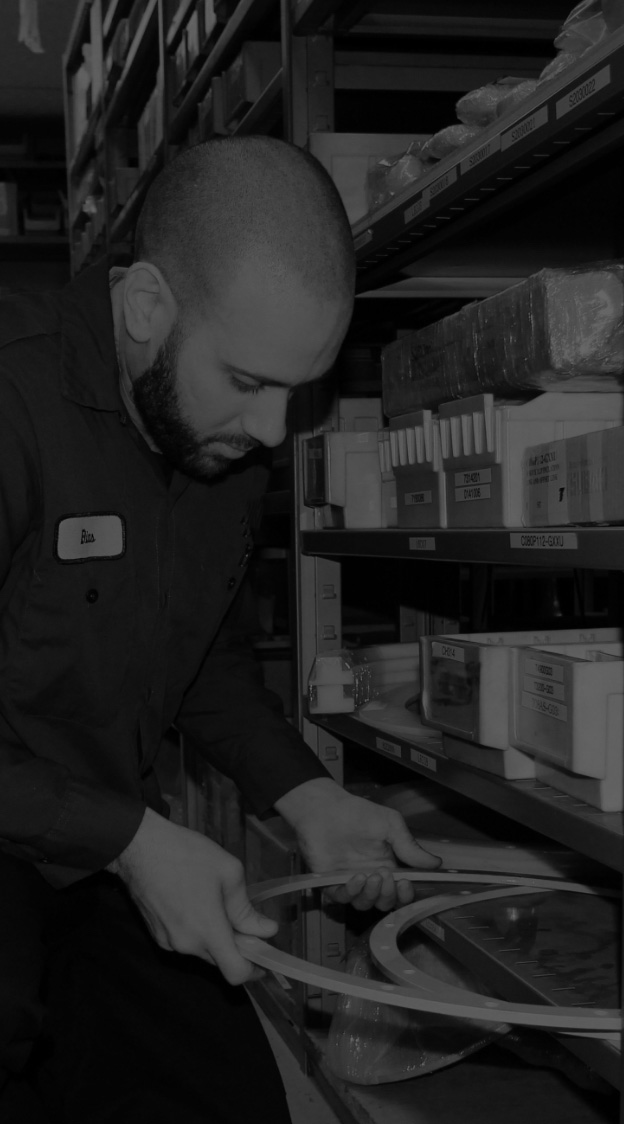 Here to assist you
Need some parts?
No matter where you are in the world, you'll have access to genuine replacement parts for R.P.M. Tech snow removal equipment and TOR oversized carrier vehicles, thanks to its extensive dealer network in North America, Europe and Asia.
Contact us
Reliable services
R.P.M. Tech's qualified team provides high-quality and complete services and expertise whether you need equipment repairs or maintenance, such as a complete or partial rebuilding for your loader-mounted snow blowers, municipal vehicles, rail or airport equipment or TOR Trucks.
Discover our equipment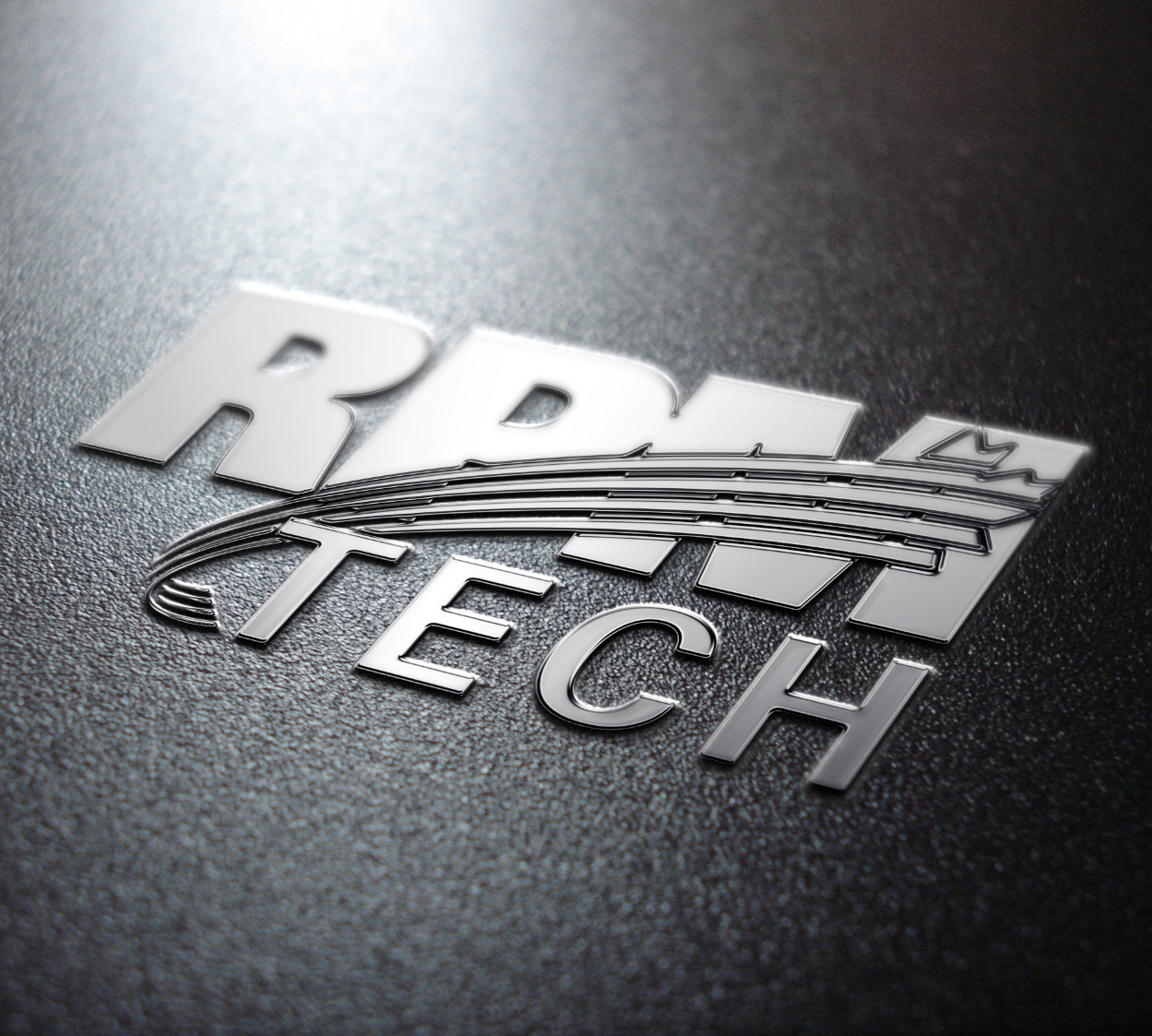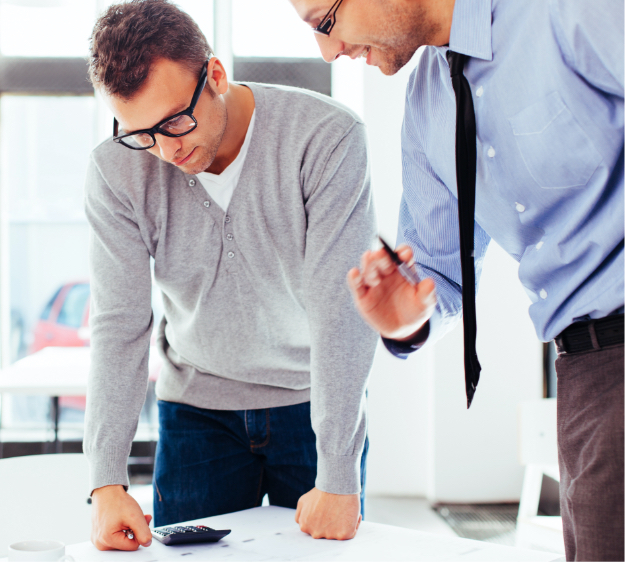 Support service
Custom installations
Get personalized installation service from our service center or licensed dealer qualified service technicians. Depending on your specific needs and type of snow removal equipment, we take care of installing the snow blower controls inside the loader's cabin, for example. Customer satisfaction guaranteed!
Training program
Among the services offered, R.P.M. Tech has implemented training programs that provide best practices on how to operate newly acquired equipment—loader-mounted snow blowers, municipal vehicles, etc.—and perform routine maintenance work on it. This training tailored to the customer's needs can either be held at the customer's site or at R.P.M. Tech service center.
Contact us
Technical support
Whether you're in America or Europe, R.M.P. Tech is always there to assist you.
Technical support
Call on R.P.M. Tech's consulting expertise for remote technical support!
Nothing stops us!
Seek advice from our experts!
Contact us
An international and extensive dealer network to serve you
When it comes to providing a highly professional, complete and efficient service, R.P.M. Tech, operating in North America, Europe and Asia, is the international solution! Contact us to find the dealer or service center nearest you.
Contact us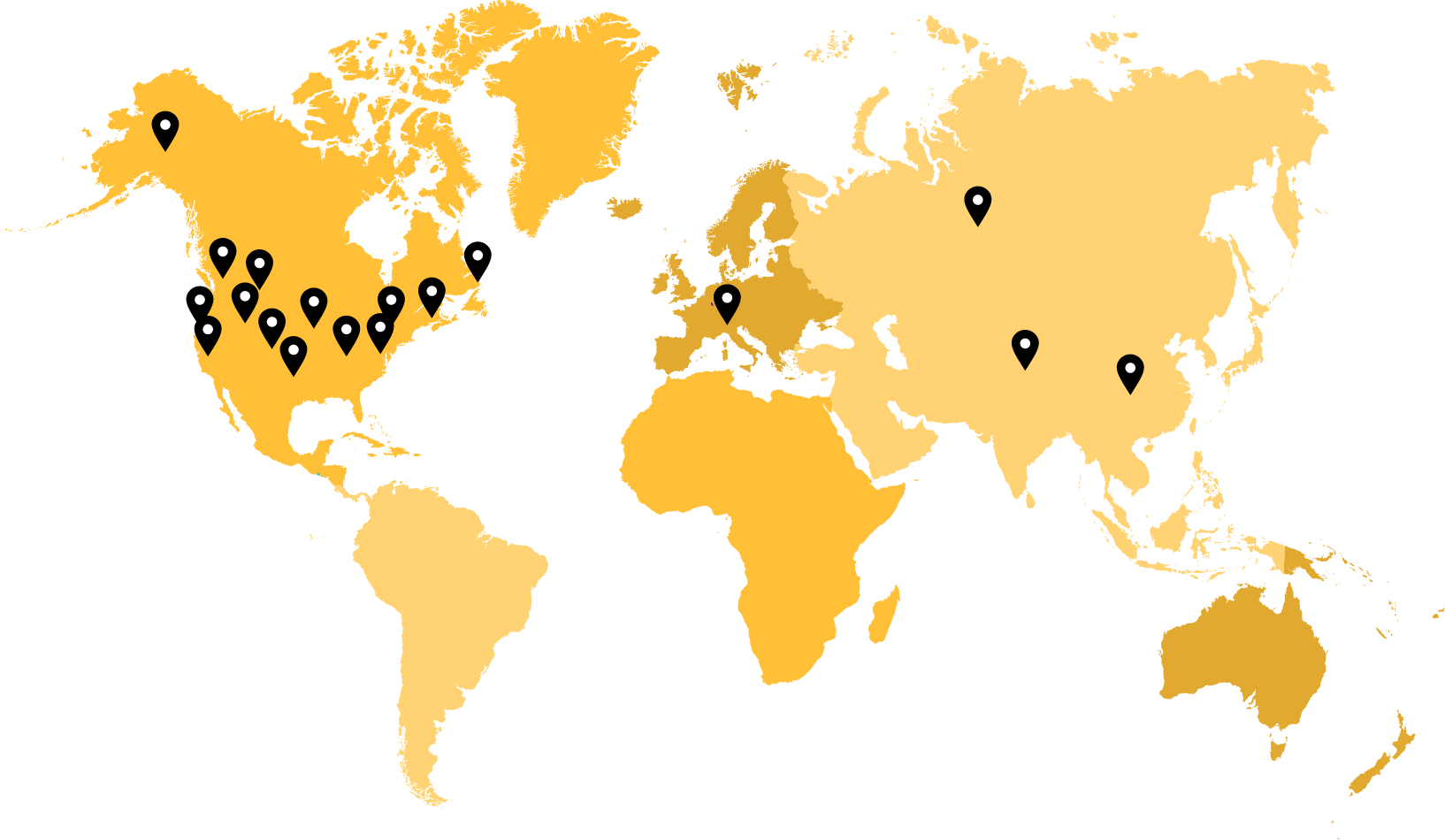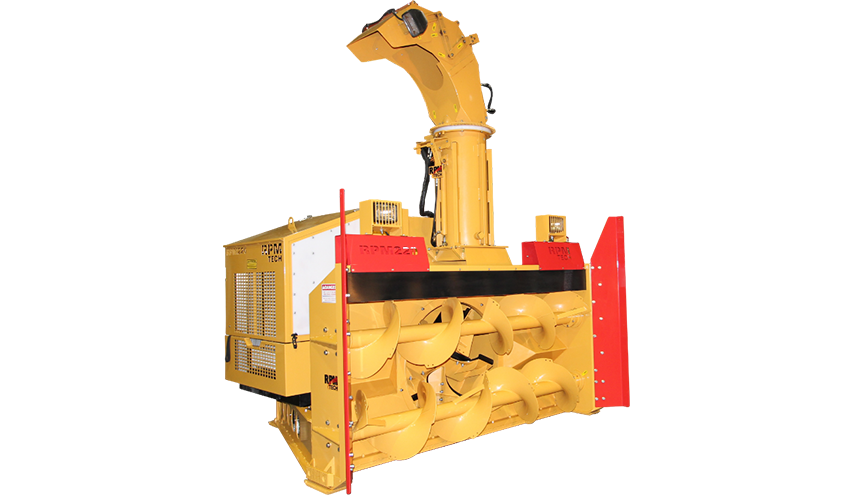 RPM220 – 3,000 tons/hr
Loader-mounted snow blowers
Rail equipment
Airport equipment
News
Drummondville Factory Relocation
Read more