Innovation leader
A trusted brand for more than 55 years
Founded in 1962 as Richard Piché Inc. and later known as Les Équipements Blanchette, the company manufactured industrial snow blowers. Following an acquisition in 1987, it has changed its name to R.P.M. Tech. Since then, the constant growing business has kept extending its range of products thanks to its thirst for innovation. Today, R.P.M. Tech is one of the most recognized and appreciated brands of loader-mounted snow blowers, municipal vehicles, rail and airport cold air blowers and TOR trucks in North America. The brand is also gaining in popularity internationally.
Discover our services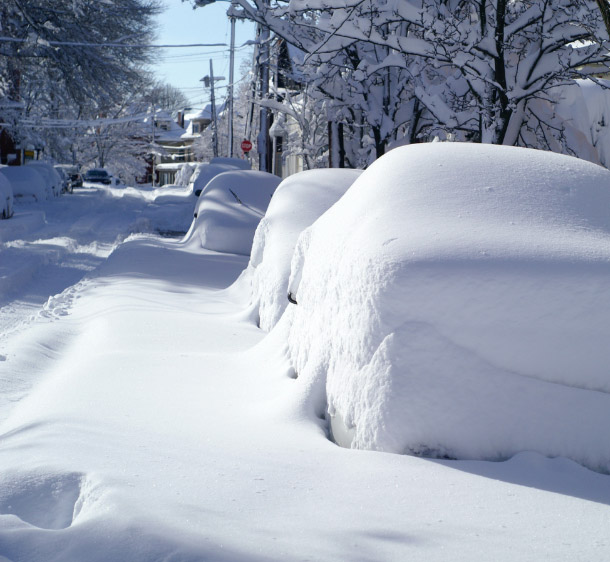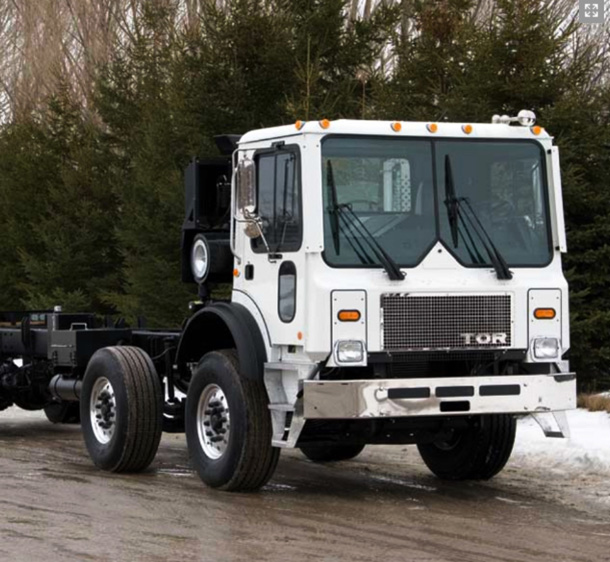 Manufacturer/
Technology
Manufacturer/
Technology
All manufactured equipment goes through a strict process to ensure a final product that stands out for superior performance and production thanks to its ISO 9001-2015 certified quality system.
Research and development
Research and development
In product research and development, R.P.M. Tech uses the latest 3D modeling and analysis technology along with high-quality components and materials. Our philosophy conceives simplified designs to minimize the number of mechanical components to ensure better performance.
North American leader in designing, manufacturing, maintaining and supplying robust and tailored equipment and vehicles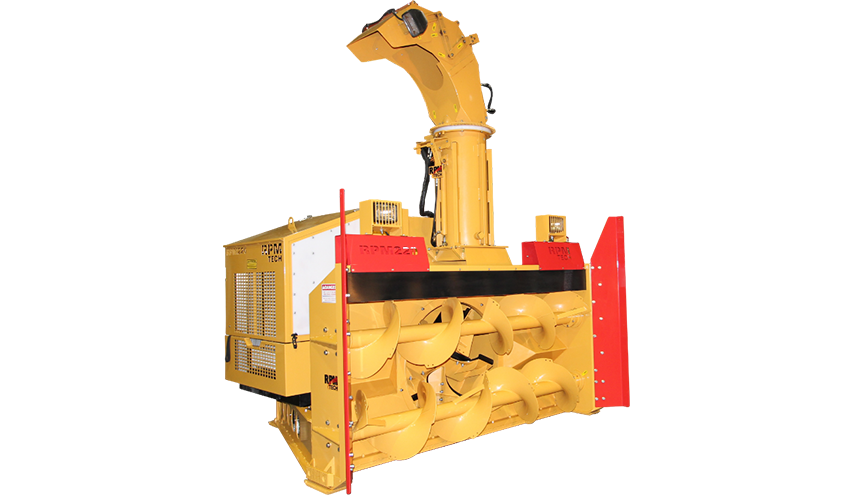 RPM220 – 3,000 tons/hr
Loader-mounted snow blowers
Rail equipment
Airport equipment
News
Drummondville Factory Relocation
Read more